As a front-end developer, I have been working from home the majority of the time. This leads me to gradually improve my workspace. I want to share every part of this workspace and explain my thoughts in this post.
--
I have accumulated most of these products this year, but yeah it's certainly not like I've gone out and bought it all in one go.
Now, let's go over all the products on my desk. Starting with the most important one:
Computer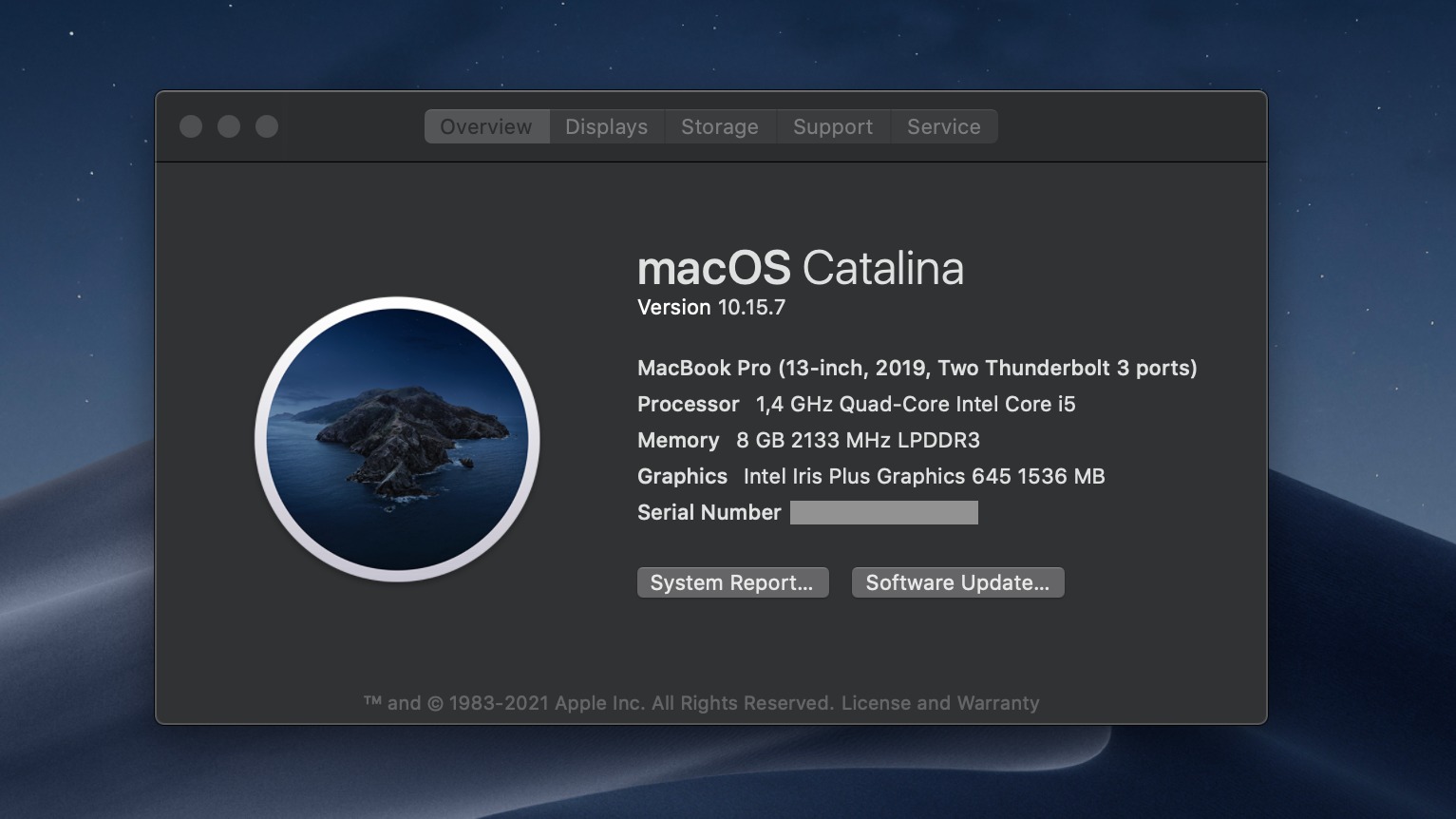 I used to work with Windows computers around 4 years ago. This was when I was very into web design and development. But when I discovered how comfortable and safe working with a Mac, I bought my first Mac.
I now use a Space Gray MacBook Pro 13-inch and I am very happy with it.
Monitor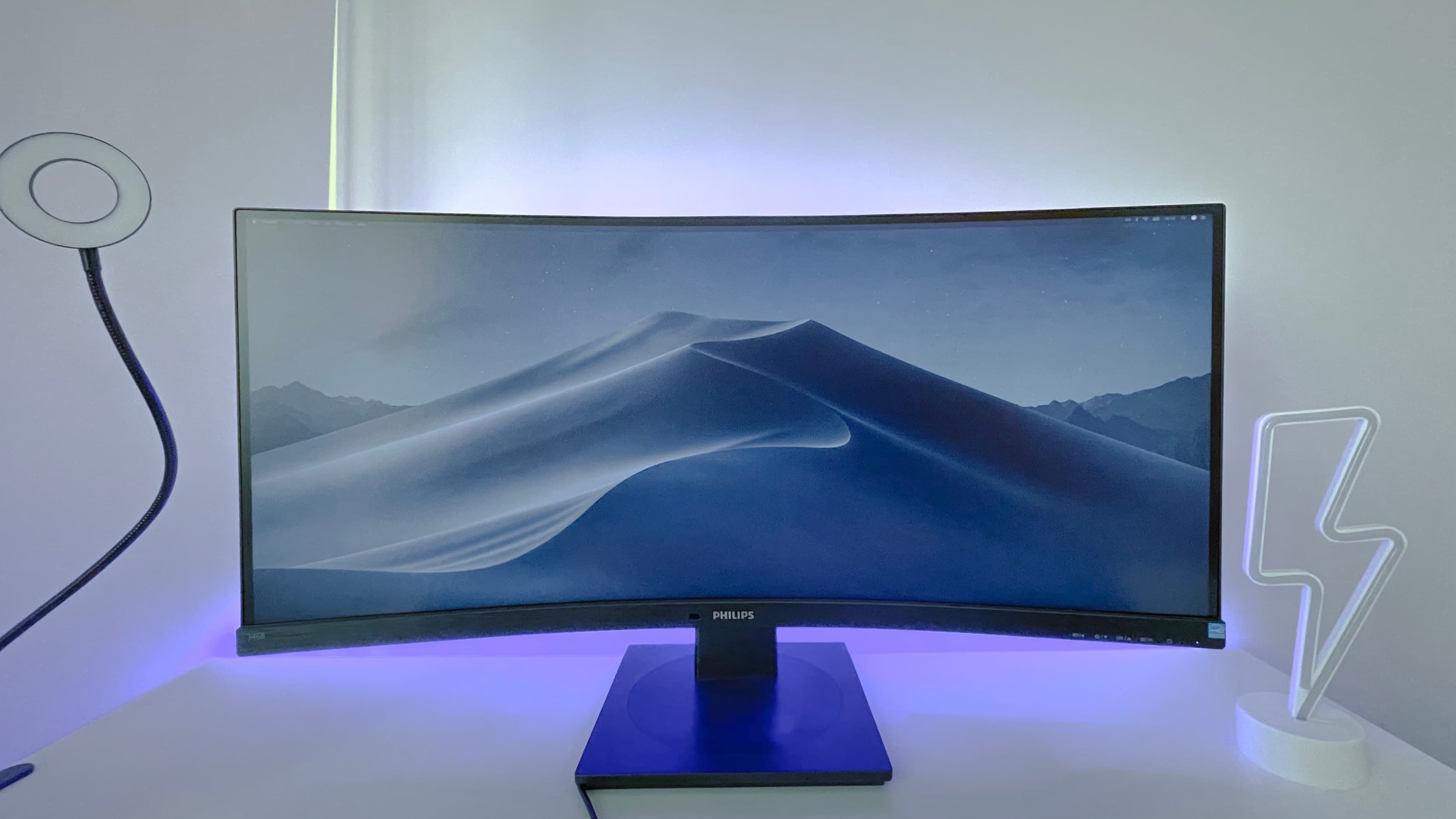 The monitor I use is the Philips B line 34" curved UltraWide with a maximum resolution of 3440 x 1440. It connects via USB-C and can even charge the MacBook if you would like to with the connection. Also, the monitor can be used as a dock station with one USB-C, and four USB 3 ports.
Camera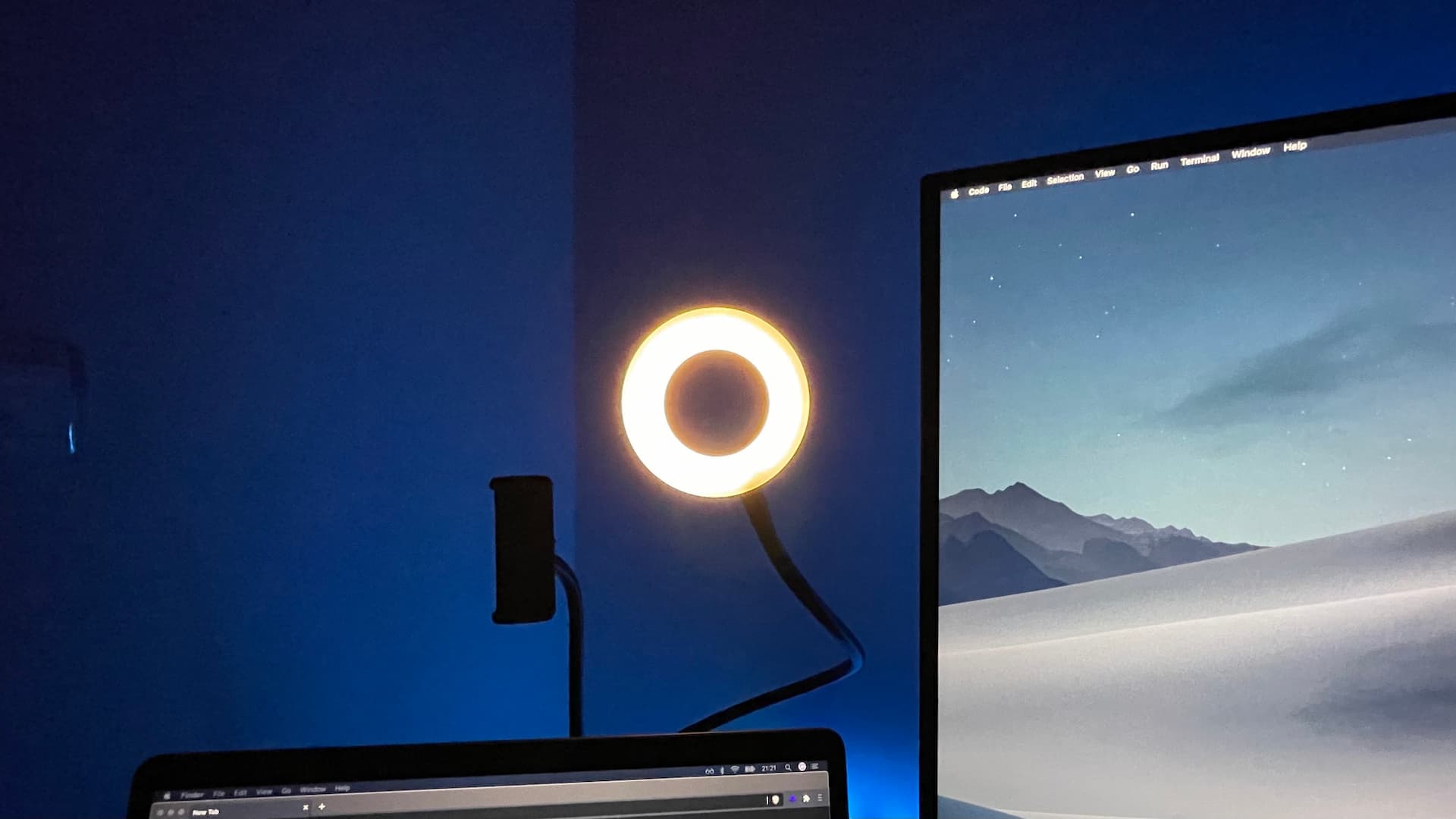 A couple of months ago I decided to replace my Mac webcam, the quality of my video in online meetings was not that good. After some research instead of buying a camera, I bought a ring light (having some sort of light makes such a big difference) and decided to use my iPhone 12 as a webcam. That combo just works perfectly.
To connect the iPhone camera to my computer I use the Camo app. It comes free, it has enough features for me, and it outputs very good HD quality.
Mouse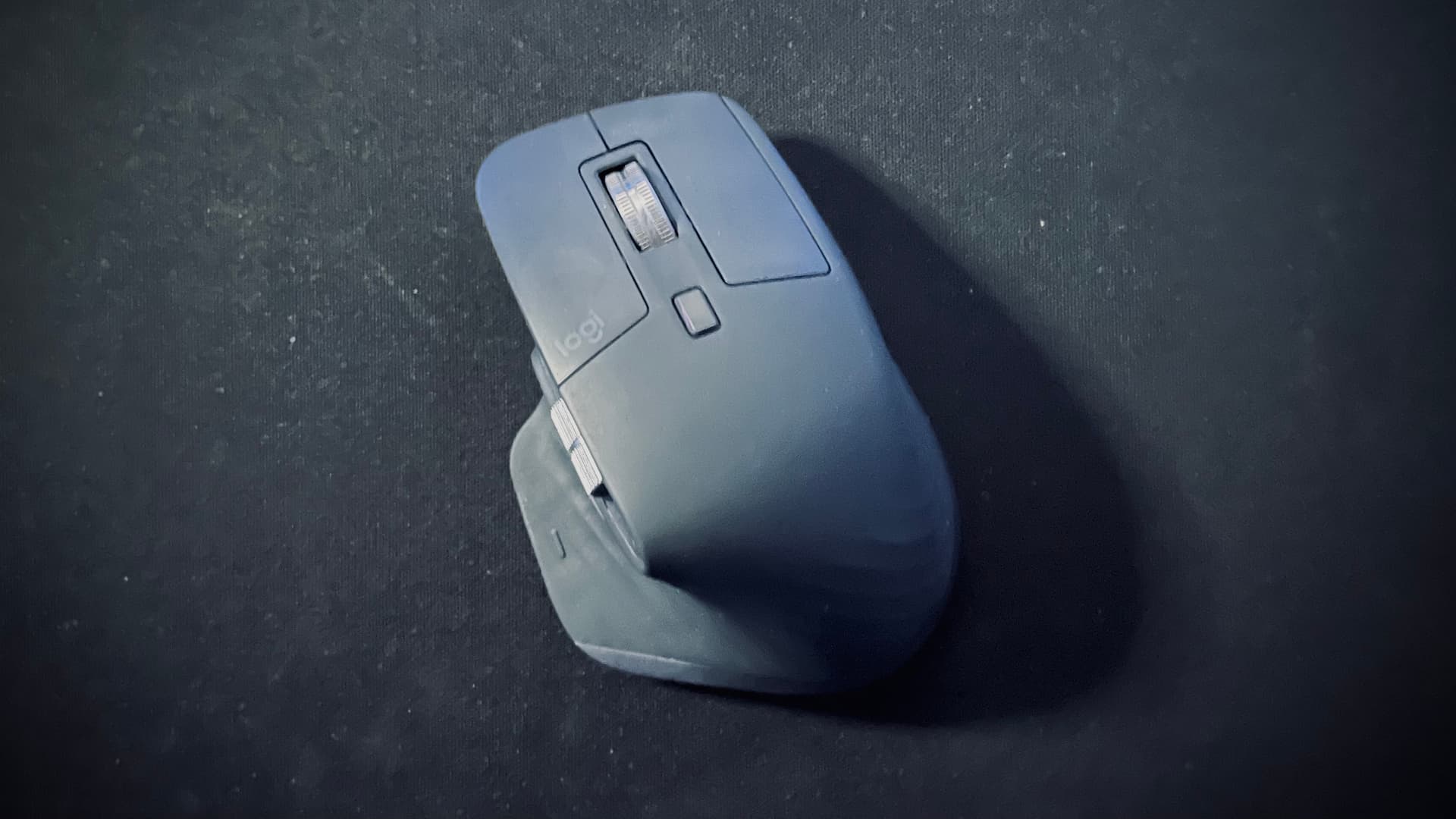 I usually switch between the Logitech MX Master 3 and the Apple Magic trackpad. I really enjoy the Logitech because of its fantastic array of extra buttons and knobs to control things like going back and forth in the web browser, zooming windows, and padding desktops.
Keyboard
I have tried many different keyboards throughout my days. I used mechanical keyboards for a good while before I went back to the Apple Keyboard. Although I use MX KEYS MINI now.
Headphones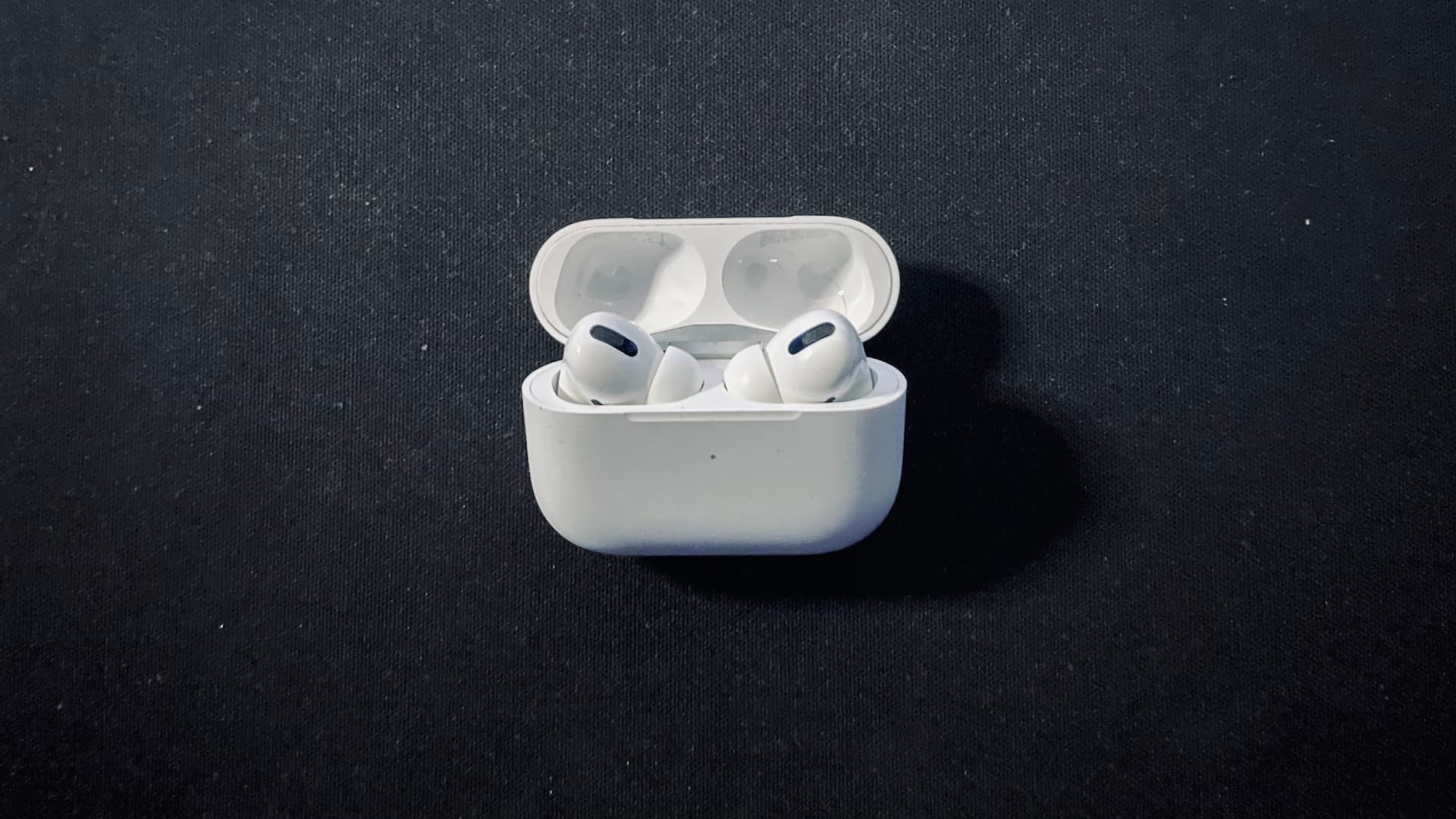 I love music so I wanted to invest in a pair of high-quality headphones. I pulled the trigger on the Skull Candy Crusher. The bass boost in this headset is great. But wearing the headphones too tightly or for a substantial length of time hurts your ears and that really irritates you while working.
I generally use AirPods Pro for work. Noise cancellation works perfectly if I need to focus. By the way, AirPods microphone quality is not that good.
Conclusion
You have now gotten a deep look into my 2021 work-from-home desk setup. I work as a front-end software engineer and enjoy improving my workstation and investing in new tools.