I was facing these unbalanced app icons in the macOS dock. The look of apps gives me a messy vibe during work. So I decided to change app icons by myself.
--

You can see how different heights and widths we have in the original version of the app icons. But on the iPhone screen, every app has the same aspect - ratio(satisfying). My goal was simple, I wanted to same height and width sizes for my app icons. So I created my own custom icons for apps.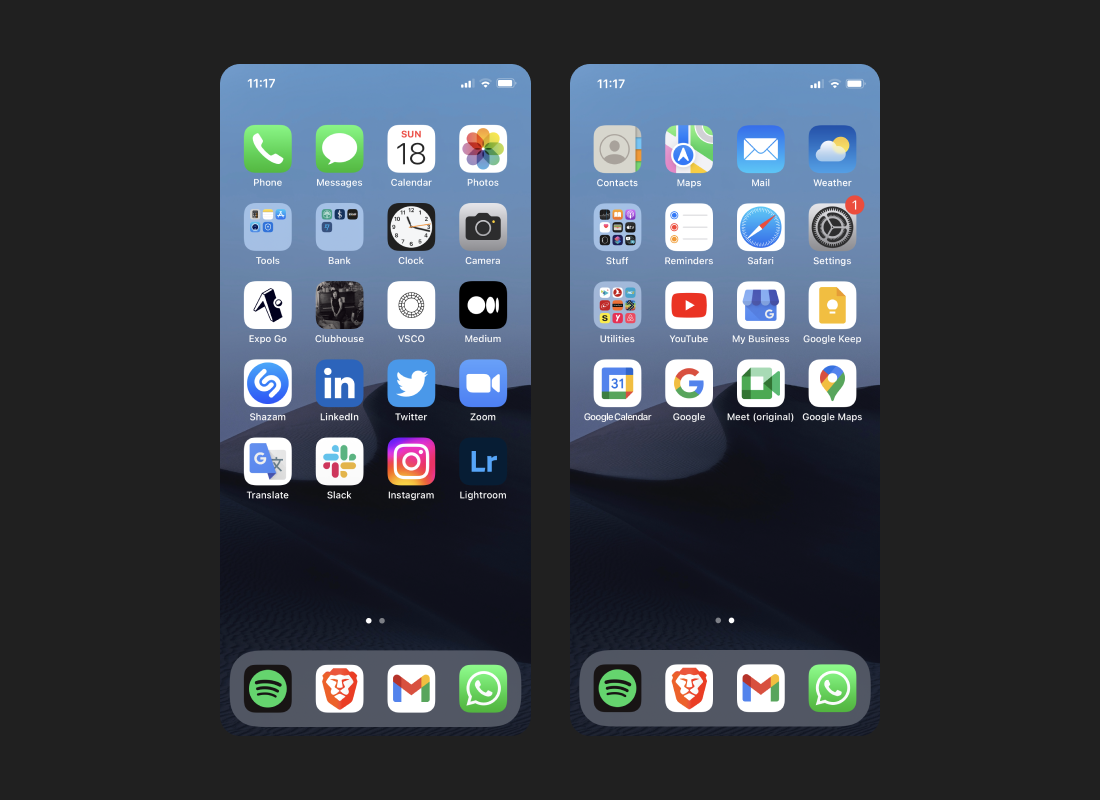 How to create custom icons
Changing macOS app icons is a simple and painless process and can be fun to do for a custom macOS look and feel. I created these icons in Figma but you can use any editor you like to edit or create icons for your apps. You can download SVG and PNG files here.
Square: 128x128
Icons: 86x86
Background: #2C2C2C
Icon Color: #FFFFFF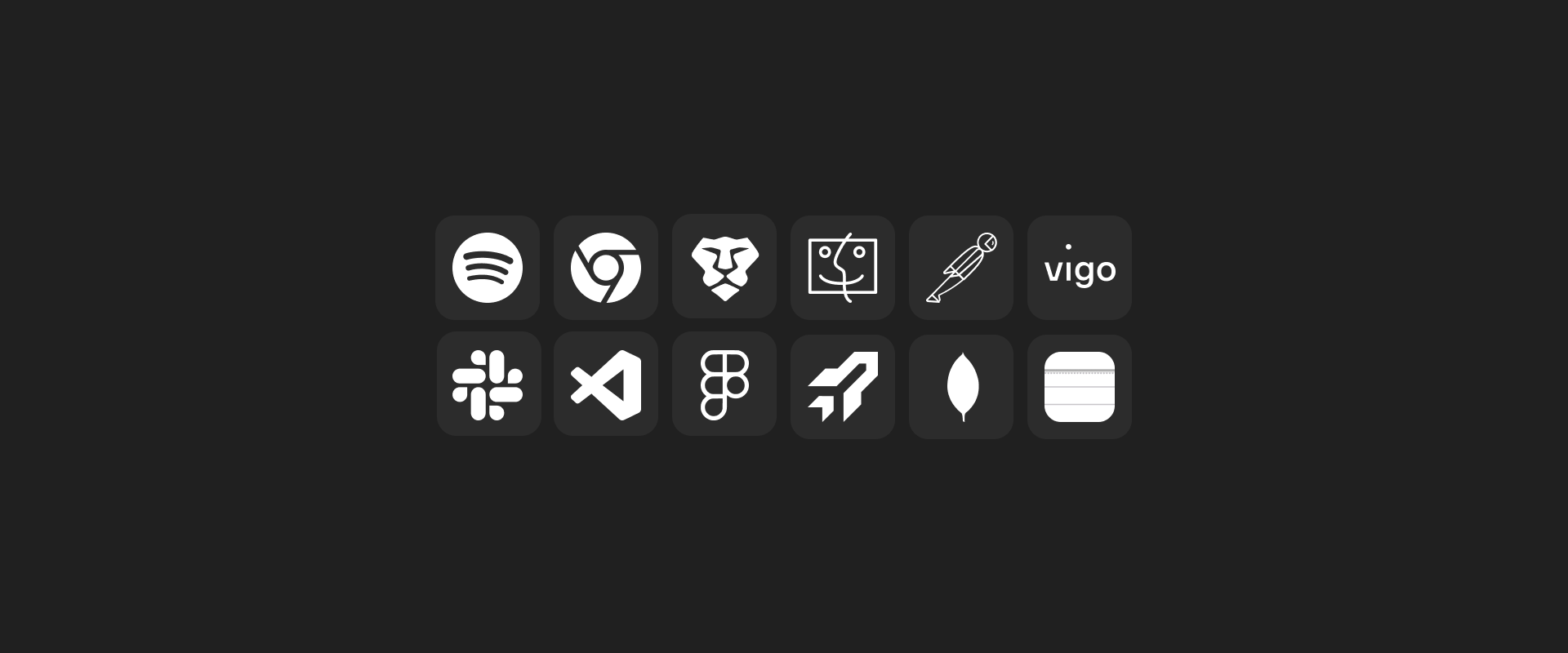 How to change Mac icons for apps, folders, documents
Open Finder and navigate to Applications
Click the app you'd like to change the icon for and use the keyboard shortcut command + I (or right-click and choose Get Info)
Have an image for the new icon you'd like to use, jpg or png often works best
Drag the image on top of the existing app/folder/doc icon (you may need to enter your Mac's password)
You may need to close and reopen the app to see the change in the Dock (folders and docs should update immediately)